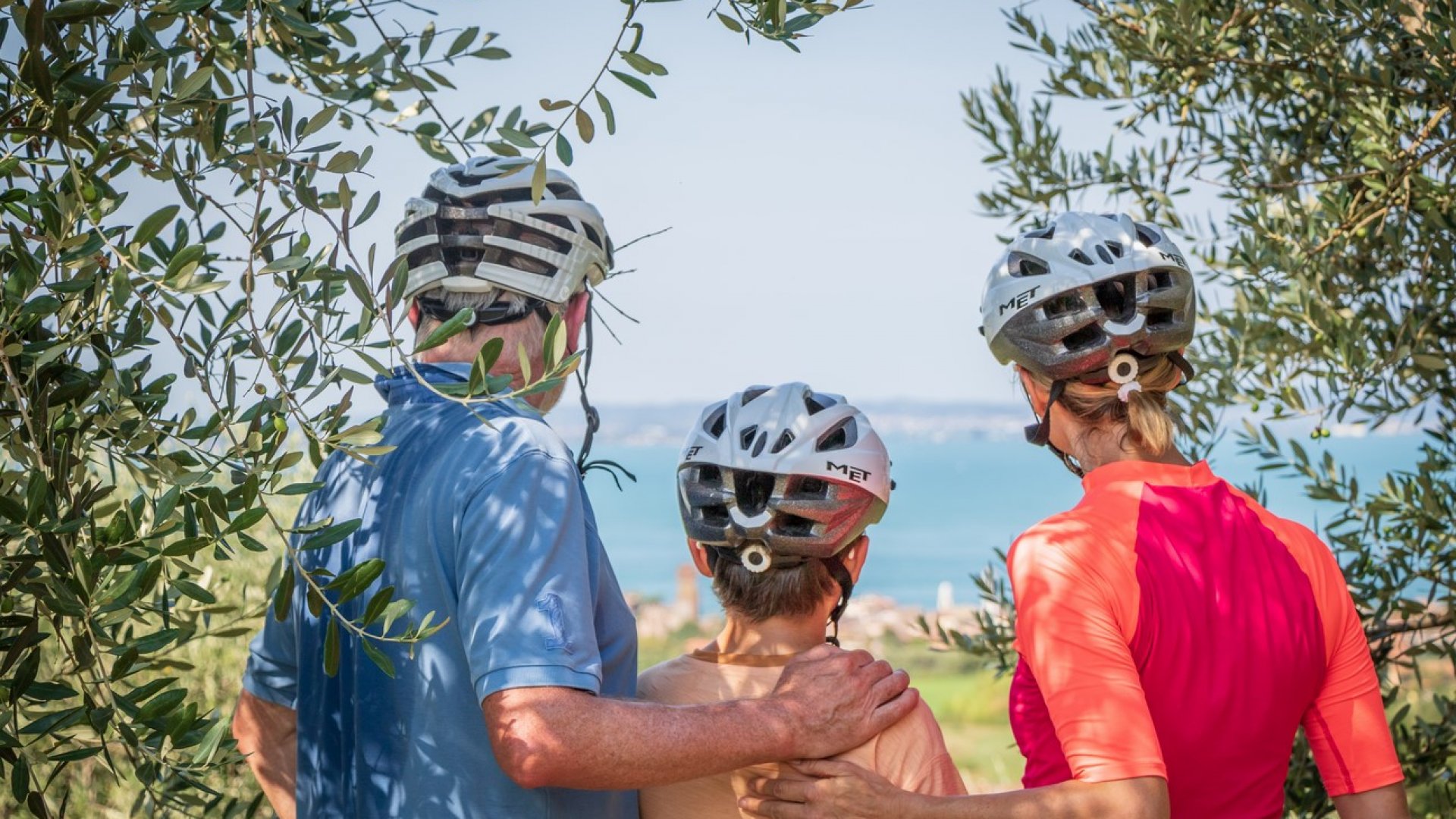 Bike Tours
Informazioni
Would you like to spend a holiday discovering the area riding a bike? Even if you are not a regular cyclist, with our ebikes you can have fun without tiring! We will be able to plan the routes together, adapting them to your needs: ranging from the most inaccessible climbs, to the breathtaking landscapes of Monte Baldo, a natural terrace on Lake Garda, to the vineyards of Lugana and Valpolicella. In an area where the landscape beauties are integrated with the food and wine delights you will have the opportunity to delight your palates during the stops.
Discover tours

Routes
Informazioni
A cycling holiday is a fun way to get to know the area and explore places of natural beauty which are only reachable by bike. An unforgettable experience in the open air for all ages.
The cycling path next to Borgo Stazione will take you to various scenic cycling routes suitable for all types of mountain bikers and cyclists: experts, first-timers, families and children.
Discover our routes